The Netherlands to press for more UN action against human traffickers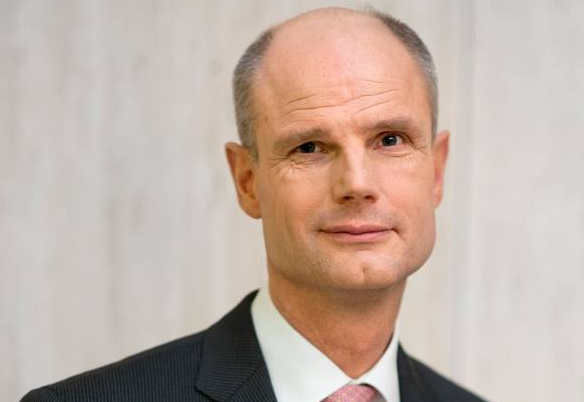 The Netherlands is working to establish an international network of diplomats and law enforcement agencies to locate the financial assets of human traffickers more quickly and encourage countries to freeze them, foreign minister Stef Blok told a meeting in New York on Monday.
The Netherlands, Niger and Libya organised an international ministers' conference in New York to focus on efforts to stamp out human trafficking ahead of this week's UN Security Council meeting.
The Security Council decision in June to impose sanctions on six human traffickers in Libya â€" which involved freezing their assets and banning them from crossing borders â€" is only the start, Blok said in a speech at the opening of the conference.
'To make these measures truly bite, we need to realise that their ad option was only the start. A first step. The real work starts now,' Blok said.
'The positive impact of the new measures lies partially in their deterrent effect. We know these individuals feel that they've been exposed, and backed into a corner. Other human traffickers are now feeling the pressure too. Their business model has suddenly dropped in value.'
Three key areas
The Netherlands, Blok said, wants to focus on three key areas: hunting down financial assets, expanding the sanctions list and replicating similar initiatives in other areas.
'One example is the sanctions regime for Mali, which now enables specific targeting of those who engage in human trafficking and migrant smuggling,' Blok said.
Blok said the prosecutor of the International Criminal Court in The Hague is already investigating whether human trafficking falls within the remit of the court.
'Several European countries, including my own, are exploring ways to have them brought to justice. Libya has issued numerous arrest warrants already. And the UN is helping African countries build capacity for the investigation and prosecution of human traffickers,' Blok said.
The UN Security Council, of which the Netherlands is a temporary member, meets in New York on Wednesday.
Read Blok's speech, in English
Blok interviewed on the plans by CNN
DutchNews.nl has been free for 12 years, but now we are asking our readers to help. Your donation will enable us to keep providing you with fair and accurate news and features about all things Dutch. You can donate via Ideal, credit card or Paypal using this special account [link].

Source:
Google News Netherlands
|
Netizen 24 Netherlands